Ngumpi.com – The most common colour scheme for contemporary home interiors is neutral, earthy colors. Bold pops of colour can also be included, such as striking art hanging over the dining table. Paint colours should also take into account lighting as some colours reflect light differently. Alternatively, neutral tones can complement natural design details such as stone feature walls and wood floors. You can also use metallic elements to add interest to your light fixtures. Here are a few examples of contemporary interior designs:
Combining Multiple Design Elements in a Contemporary Home
The country style generally denotes a provincial European feel, with whitewashed fauteuils and loose-covered upholstery. However, if you have an inherited love for traditional country interior designs, you can still incorporate some of their design elements in your contemporary home. Using heavily-textured fabrics in your home interior will provide a cozy feel and anchor sleek furniture. This style is also often accompanied by a contrasting color palette.
One of the key features of contemporary design is its emphasis on functionality. While metals and concrete may still be the predominant materials of contemporary homes, more recent materials such as bamboo, cork, and recycled plastics are increasingly popular. Furthermore, furniture is often compact, minimalist and efficient. It's no surprise then that contemporary furniture is also often a combination of Scandinavian and modern elements. Further, this style often features a number of sculptural elements, such as wooden beams and sculpture.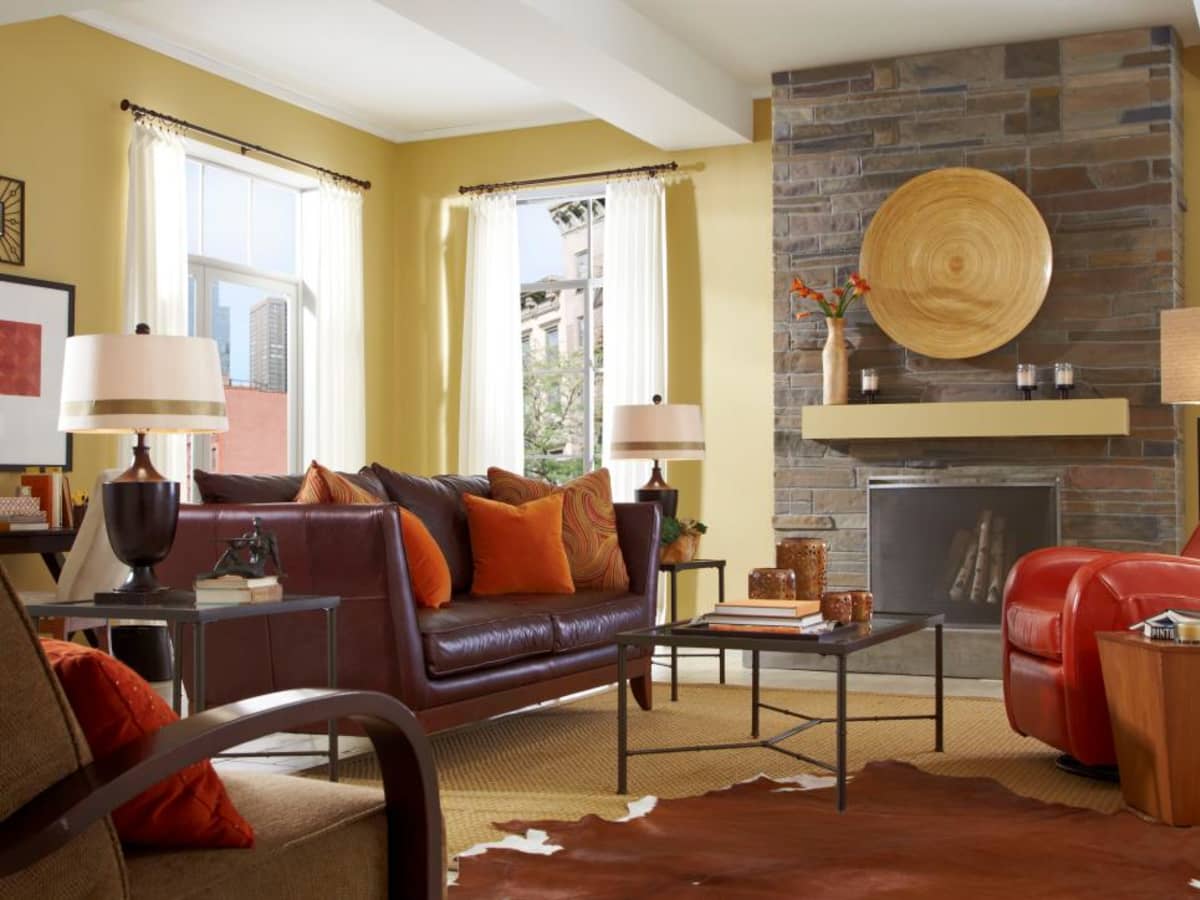 When considering the contemporary interior design style, you must bear in mind the many variations that it involves. Modernist, modern, or minimalist are just some of the elements of contemporary design. They are easy to master and are based on simple, clean, and uncluttered design. The underlying philosophy is to emphasize the most important features of a space, while still remaining sensitive to the room's function. A contemporary-style home should be designed with these characteristics in mind.
Modernist Furniture and Decoration Characteristics of Contemporary Style
Modernist: Contemporary interior design styles draw inspiration from the minimalist architecture of the 1920s. It emphasizes clean lines and natural materials, while also including an appreciation for biological science. Using geometric shapes as a starting point for modernist furniture and decor is the hallmark of this style. Materials used in contemporary interior design include wood, metal, and concrete, as well as natural fibers such as linen and wicker. If you have a contemporary-style home, be sure to consider the style and the color scheme in the home.
Another popular contemporary style is the retro style. This aesthetic is most commonly associated with the 1950s and 1960s. The psychedelic colors and patterns used by interior designers created a very memorable aesthetic in U.S. and European spaces. The most common piece of furniture in this style is a butterfly-shaped chair, which often has decorative mudcloth slings on it. Other signatures of this aesthetic include bolga fans, carved wooden bowls, and ritual masks.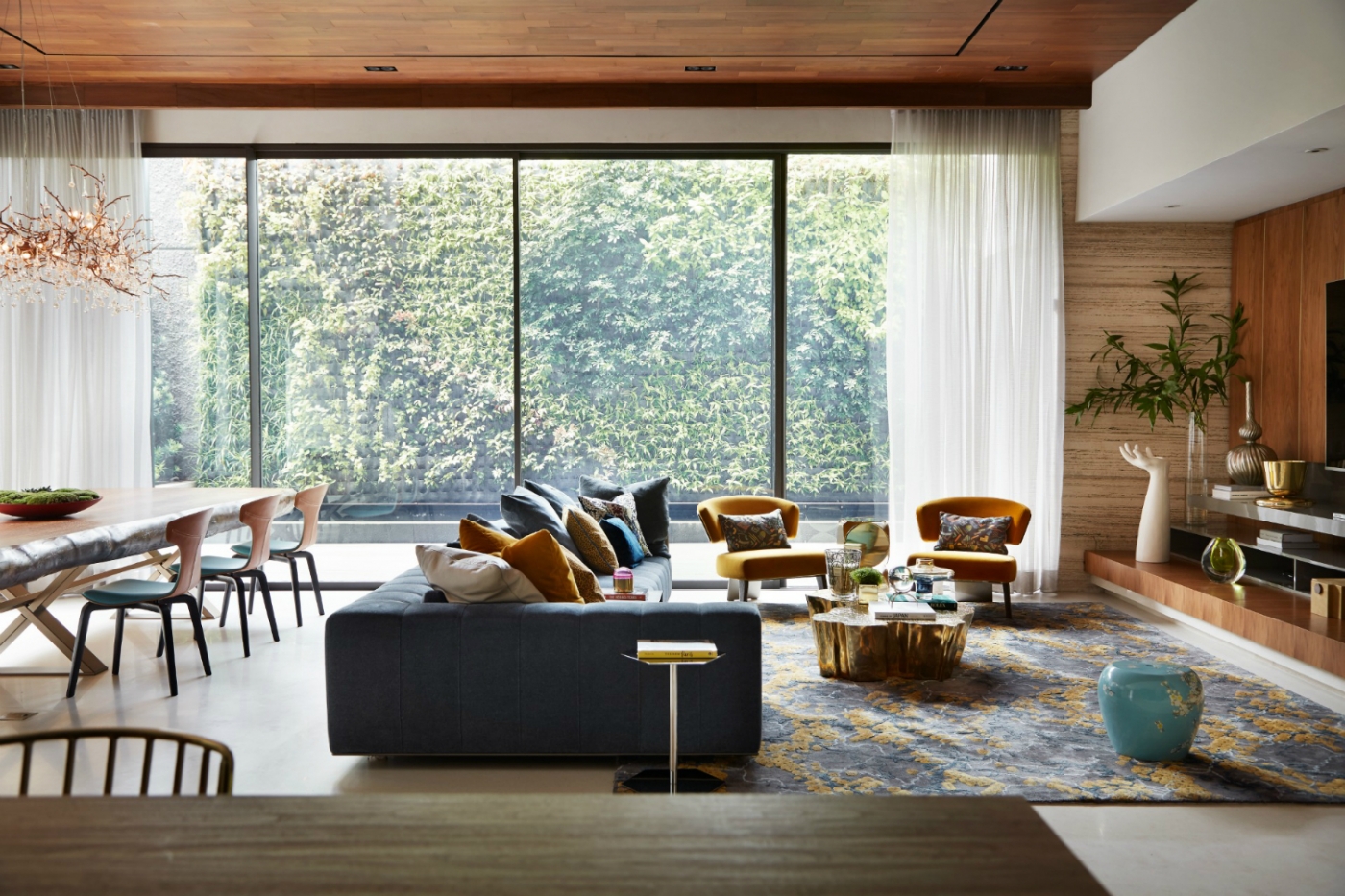 Modern design can be very complicated to describe. Many key figures of the early to mid-20th century have been credited with creating modern style. Key figures in the genre include le Corbusier, Ray Eames, and Charles and Ray Eames. While modern interior design is not tied to one time period, it seeks to incorporate several popular styles into its overall design scheme. Therefore, it will take a bit of inspiration from Art Deco while remaining its own style.
Glamorous and Elegant Interior Design Style
Another influential interior design style is the Hollywood Regency. It was inspired by Hollywood film stars and features richly decorated furnishings with high contrast colour combinations. Many pieces of furniture in this style are sleek and elegant. These styles also incorporate elements of Rococo and Chinoiserie into their designs. Furniture with bamboo frames was popular during the mid-20th century. The Hollywood Regency style is a high-glamour interior design style and originated in California during the 1930s.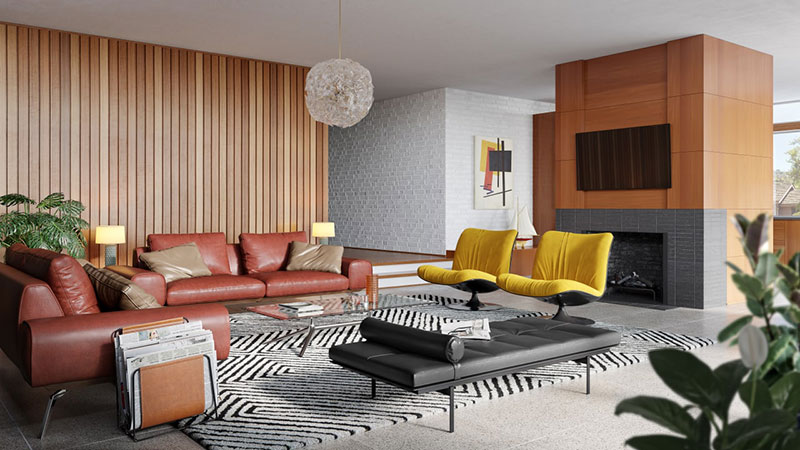 Another popular contemporary interior design style is the arts and crafts movement. This style reflects the modernity of the 1920s and has elements of both modern and vintage styles. Its distinctive elements include graphic prints and sleek metal finishes. Art deco furnishings and lighting are typically larger than vintage pieces. Light fixtures are often made of shiny materials and feature bold geometric patterns. Art deco patterns are common throughout contemporary home interiors. So, what should you consider when choosing a design style?