Ngumpi.com – Contemporary Scandinavian architecture combines the warmth of natural materials with a modern aesthetic. Known for its Scandinavian simplicity, this style is also ecologically friendly and socially conscious. Listed below are some of the key components of this style. For more information, check out our articles below. You might find something that inspires you! Alternatively, you may want to get in touch with a professional for design inspiration. Here are some great examples of contemporary Scandinavian architecture.
Characteristics of Modern Scandinavian Architecture
Modern Scandinavian architecture has a distinct, Nordic flair. The cold and stark climate of the northern part of the continent has shaped the architecture of these countries. They have also embraced the use of natural resources and refined building techniques to create beautiful structures. Here are a few examples of Scandinavian architecture. Let's start with Copenhagen. This city hall is designed to mimic a traditional urban neighborhood. The design incorporates a cycle track, a promenade, and two courtyards.
The design of Scandinavian houses has an interesting history. It can be traced back to the early settlements in the Iron Age. The name of the famous King Harald Bluetooth was carved in a rune. He ruled over parts of Denmark, Sweden, and Norway. These buildings continue this tradition and showcase cross-pollination and the art of design. The Scandinavian region includes Iceland, Norway, and Finland. In addition, there is a vast, rich cultural heritage in this region.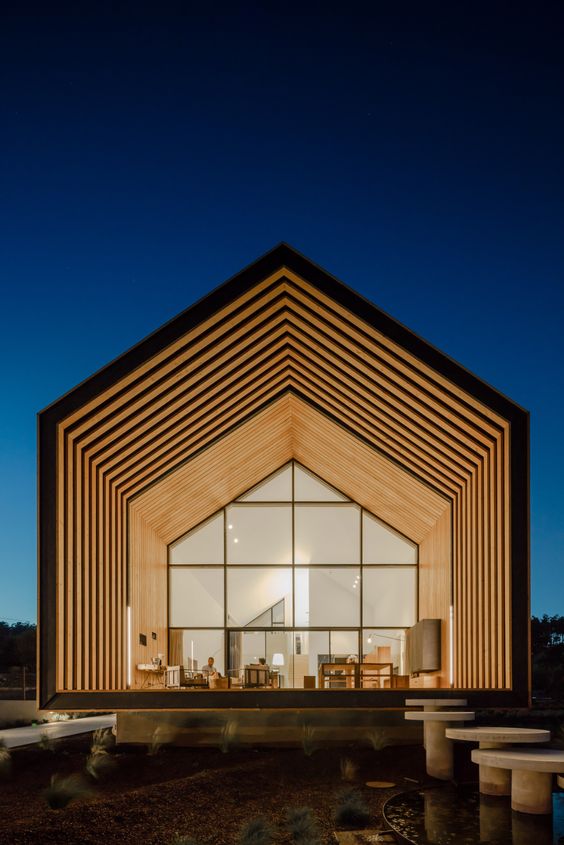 The concept of light-colored materials in contemporary Scandinavian architecture owes its roots to a grass-roots approach to building. Traditionally, Scandinavian architects combined Neoclassical elements with local building styles to create public buildings. In the 1930s, a Stockholm exhibition introduced the concept of Functionalism to the region. Light-colored materials are also popular in the interiors of many contemporary Scandinavian buildings.
The Importance of Lighting in Scandinavian Home
Lighting is a huge part of Scandinavian design, as the cold climate creates limited natural sunlight. To counteract this, many Scandinavian buildings utilize multiple sources of light, including lamps. These can range from candles to overhead ceiling lights. The goal is to distribute the light effectively to avoid an ominous atmosphere. Architects such as Poul Henningsen use unique lamp designs to add a distinctive touch to each room.
Throughout Scandinavian design, natural colors play a key role. Light-colored materials are popular, including white furniture and neutral walls. These colors are meant to counteract the dark, winter atmosphere. In addition, light-colored materials make rooms seem larger and more spacious. Occasionally, pops of color are used to add visual interest and fun. Window treatments are typically absent in Scandinavian style. However, if you have an eye for color, you can always incorporate it with neutral or feminine accents.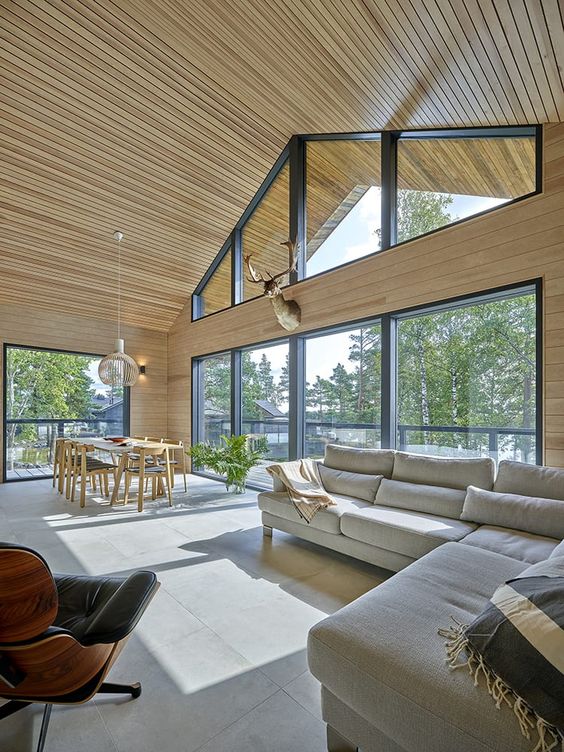 The Danish architects have achieved global recognition for their work through the Nykredit Architecture Prize, the region's most prestigious architectural award. The award, which is worth 500,000 DKK, is given to architects for their innovative use of sustainable materials and renewable energy. Its mission is to create high-quality, solid solutions by bringing Nordic values into contemporary architecture. The prize has been given to architects such as Bjarke Ingels, CEBRA, and Jorn Utzon.
Simple Nordic Architectural Design
The Nordic architecture has a long history. It started in the early twentieth century when Scandinavian designers sought to incorporate their own unique stamp on structure design. Unlike most other styles of architecture, Scandinavian buildings are very simple, often incorporating local materials. They also strive to be energy-efficient. For example, most buildings in Scandinavia are made from recycled materials and are built with a focus on maximizing natural light.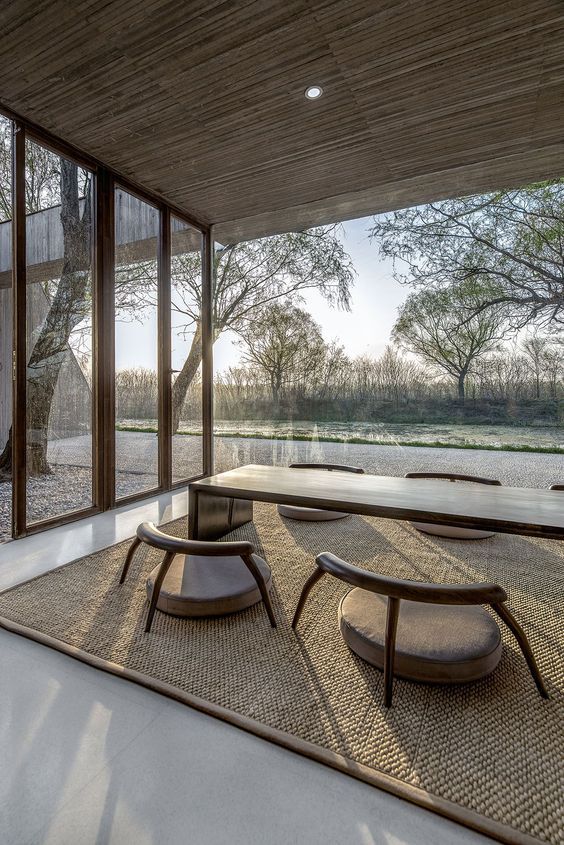 Nordic architects have forged a distinctive blend of modernism and tradition in architecture and landscape design, thereby providing the basis for much of the creative output of the second half of the twentieth century. These buildings are both spatially and contextually expressive, while maintaining a strong sense of social responsibility. Their work has also been influenced by the social and cultural context of the regions they serve. As a result, the Scandinavian style has evolved to become a key part of contemporary architecture worldwide.
Founded in the 1930s, the Swedish Society of Industrial Design advocates socially conscious design. Their designs reacted to the social and economic changes taking place in Europe during that time. However, they were not devoid of beauty and style. The Scandinavians understood the importance of balance in design and aesthetics from an early age and have maintained that balance ever since. Therefore, Scandinavian architecture is one of the most socially conscious designs today.