Ngumpi.com – If you're looking for room colors for your home, you've come to the right place. There are many options out there, from neutral to colorful. It can be difficult to choose which ones will work best for your needs. However, with the right guidance, you'll be able to get started and begin creating the perfect look.
The Best Gray Shades Have a Mixture of Cool and Warm Tones
Gray has long been a favorite among homeowners and contractors alike. It's a versatile color that works with virtually any room's decor. From a bright and airy dining room to a dark and dramatic living room, gray can fit the bill for almost any type of home. When choosing a gray shade for your home, keep in mind its undertones. The best shades of gray have a mixture of cool and warm undertones. You can add depth to your interior by using multiple gray tones.
Black is a great way to accentuate the look and feel of your room. Not only does black make the room seem larger, but it also adds a sense of sophistication and a mysterious touch. There are a variety of different black paint colors. Some are darker, while others are lighter. To get the right effect, consider using several shades of black.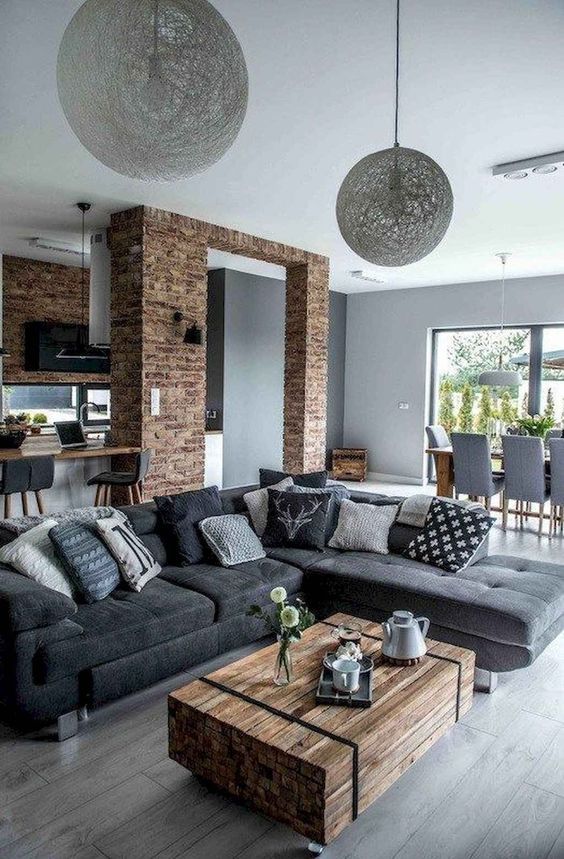 One of the newest paint colors is Sherwin Williams After the Storm. It's part of the Emerald Designer Edition – Classic + Collected Collection. The color combines a blue undertone with a slight purple hue. A dark blue can serve as a perfect accent color in a room. It can add a dramatic feel to an all-white space. But it can also serve as a grounding element to a room.
A Matching Blue Color Combination with Neutral Colors
Blue is a great choice for a guest bedroom or a nursery. In fact, it is a soothing color that can help lower blood pressure. Many people associate blue with intelligence. The hue can be used on walls, decorative pieces, and even furniture. Whether you're painting a home office or a dining room, a deep navy shade pairs well with lighter neutrals.
Red is a vibrant, intense color that adds energy to a room. It is also a great backdrop for artwork and other designs. Depending on your decorating style, you may choose red as a primary or secondary color. Red is ideal in a living room or bedroom. This vibrant color can be used in small amounts, or you can go all out. If you're using red as an accent, consider adding red stripes to other elements in your room.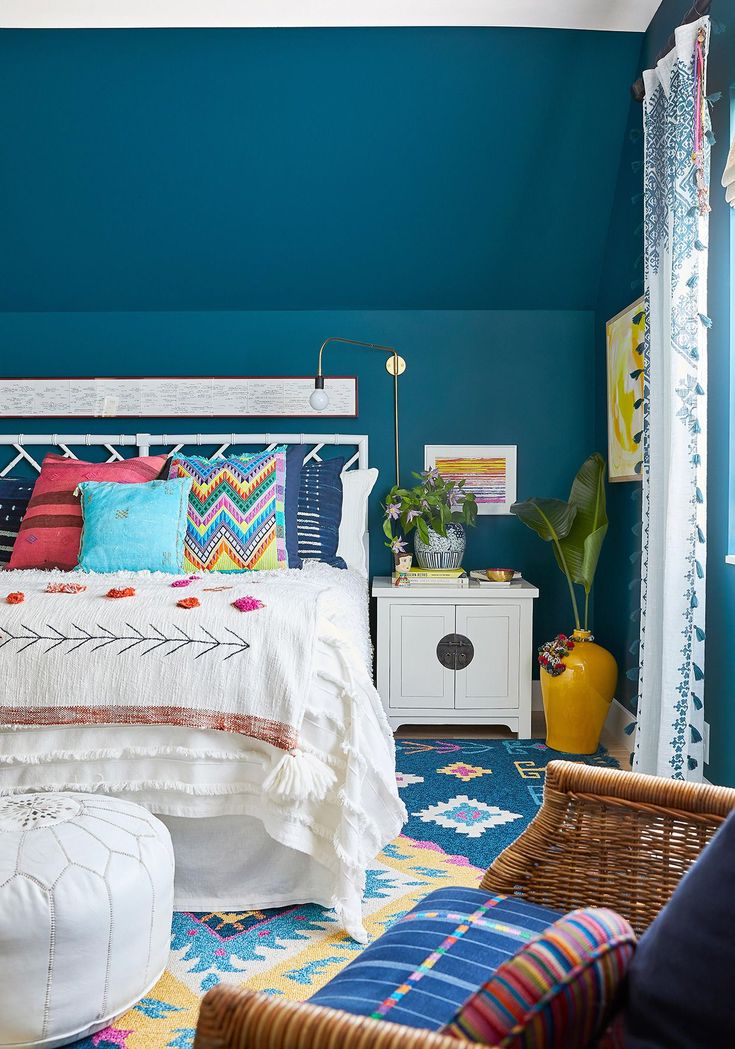 There are many ways to use pastel colors to create the perfect mood for a room. The key is to match the pastels to the room, as well as its personality. Whether it's a baby's room or a teen's bedroom, you can add some pastel charm to your space with some color coordination and a few accents. For an overall look, you might want to try painting the walls in a light shade of grey. This will give the space a sophisticated feel. You can also try adding artwork that highlights the colors in the room.
Creating a Timeless and Stylish Look
Neutrals are an important part of any color scheme. Not only do they complement a wide range of hues, they can also be used to express your own unique style. There are a number of factors that go into choosing the best neutral for your room. The right combination of colors can help you create a look that's both timeless and stylish.
When selecting a neutral, the most obvious choice is black. It adds sophistication and a touch of drama to your living room or bedroom. One of the easiest ways to create a cohesive look in a home is through a monochromatic color scheme. A monochromatic room is a soothing and calming space, and will look impressive when done right. However, it requires a certain amount of skill and discipline to achieve. The first step in creating a monochromatic scheme is choosing a color. You can use a neutral wall color to allow you to layer colorful furnishings and accessories. Next, you need to decide on a focal point. It can be a piece of furniture, art or an architectural feature. For example, you could add a bright blue sofa to your living room.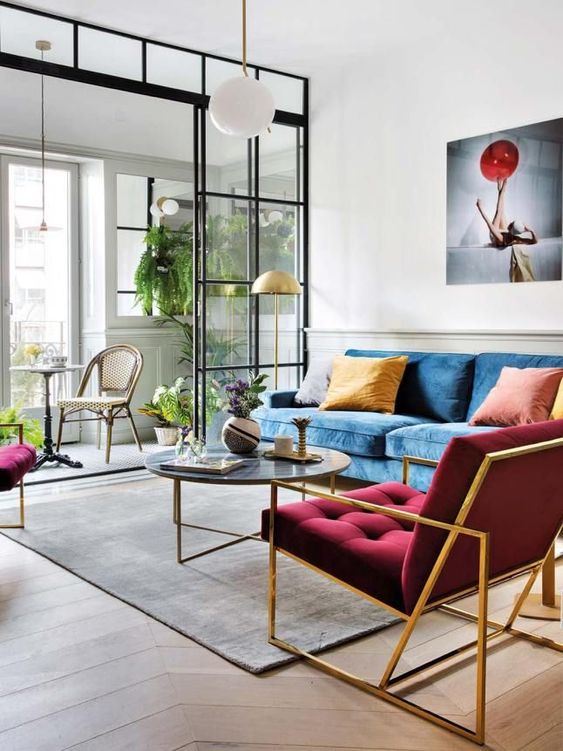 Feng shui room colors can make a huge difference in the energy of your home. But what are the best colors to use? Well, first you need to know the specific meaning of each color. If you want to attract good fortune, use a color that represents fertility, abundance, health and prosperity. Purple is often used to promote intuition and wealth. However, it's important to remember that purple can also be a depressing color, so it's important to keep it in the right shades.