Ngumpi.com – The simple yet sophisticated shape of a Timber Pendant Light gives any space a refined look. Handcrafted from sustainably harvested timber, each light features a distinctive shade that highlights the grain of the wood. Pendant lights are available in different sizes to suit a variety of spaces, from above dining tables and counter tops to bedside tables. If you have an existing ceiling light fixture and would like to add some oomph to your decor, consider installing one of these lights.
Several styles of wood chandelier to choose from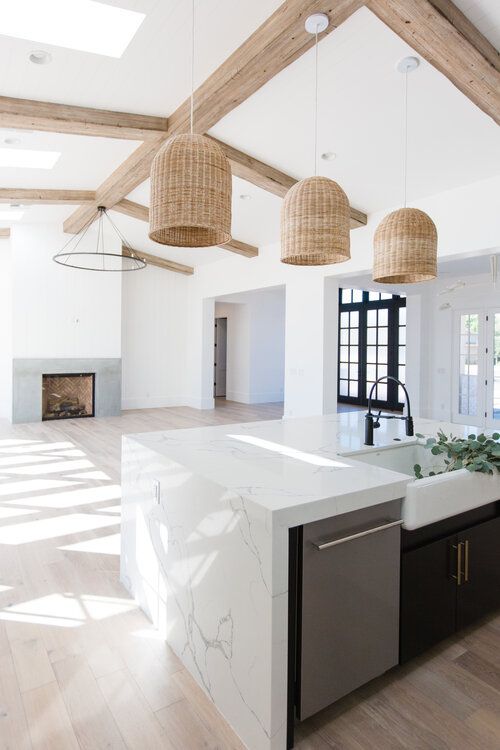 The natural beauty of wood makes it the perfect choice for many homes. There are several styles of wood pendant lights to choose from, including rustic, contemporary, and modern. David Trubridge's range of eco-friendly pendants are crafted using ethically-sourced wood and can be paired with wall lamps or portable lamps for an edgy look. Alternatively, you can find several brands that produce beautiful wooden pendants, including Feiss and Maxim Lighting.
Veneer chandelier is the perfect choice for modern and minimalist interiors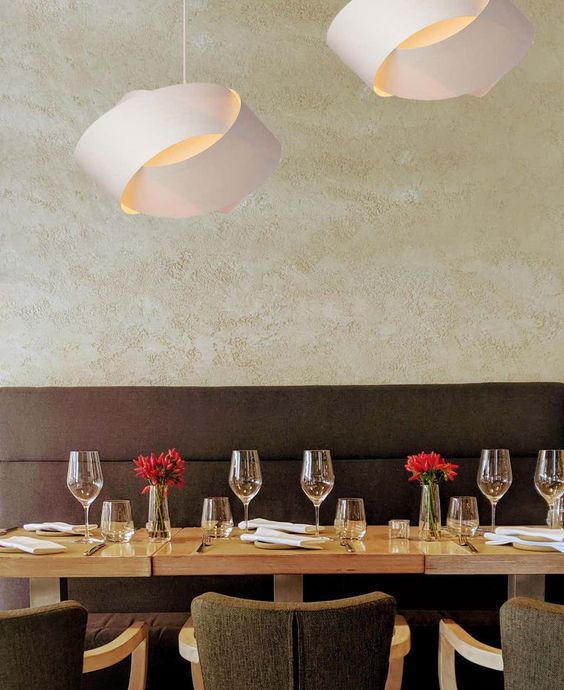 One such brand offers a range of pendant lights made from natural materials. A timber veneer pendant light, for example, has a laminated shade that gives off a soft and warm light – the perfect choice for a modern, minimalist interior. The Rukumba ceiling canopy and fabric flex cord come as standard with this lighting, which can be cut to fit your room. The holder and LED globe are included, but you can also purchase rod kits if you wish to hang more than one light.
Drum-style pendant features a metal frame shaped like a drum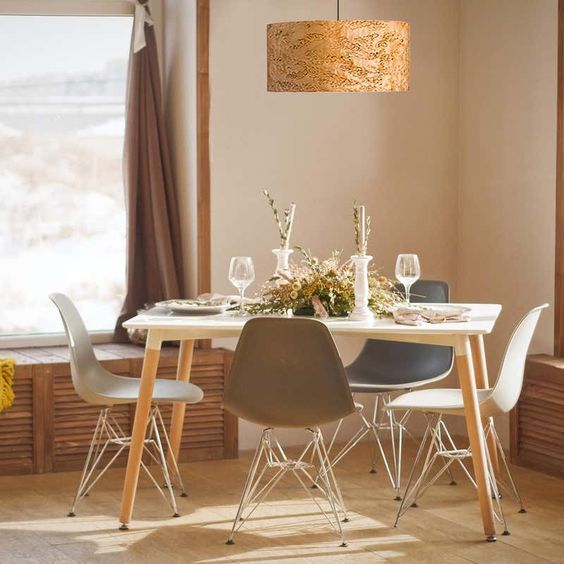 Another type of pendant light is a drum-style pendant. Similarly to the traditional pendant, a drum-style pendant has a metal frame, which is usually shaped like a drum. This type of light provides ambient lighting and task lighting. There are many different types of drum-style pendants available, and you can find a shade that suits your space and your personal style. The darker color of the shade allows less light to shine through, while a lighter colored shade lets more light in.
If you're buying timber pendant lights for the dining area, consider the lighting options before choosing the style. A good rule of thumb is to choose a warm white light source for the table. The product description will tell you more about this. Another factor to consider is colour rendering. You shouldn't choose a light source with a low colour rendering value (Ra 80) unless it matches the colour of the table and the surrounding area.