Ngumpi.com – Whether you are moving into a studio apartment or you already live in one, there are some things you can do to ensure that the space works for you. Using light colors, creating different zones, and maximizing natural light are just a few of the ways you can improve the look and feel of your studio apartment floor.
One Way to Create a Roomy Impression
Whether you're moving into a new apartment or simply making your existing home feel a bit more spacious, using lighter colors to create a spacious feel is a great idea. Lighter colors reflect light which will help make your room look larger. One of the best ways to create a spacious feel is to paint the ceiling a light color. This will make the room appear to have a higher ceiling and more room. You can also try to use mirrors to reflect light and amplify the natural light.
Another trick to making a room feel bigger is using a few strategically placed mirrors. This will make your room feel bigger and add some sparkle to the decor. Also try to use furniture with light colors and textures.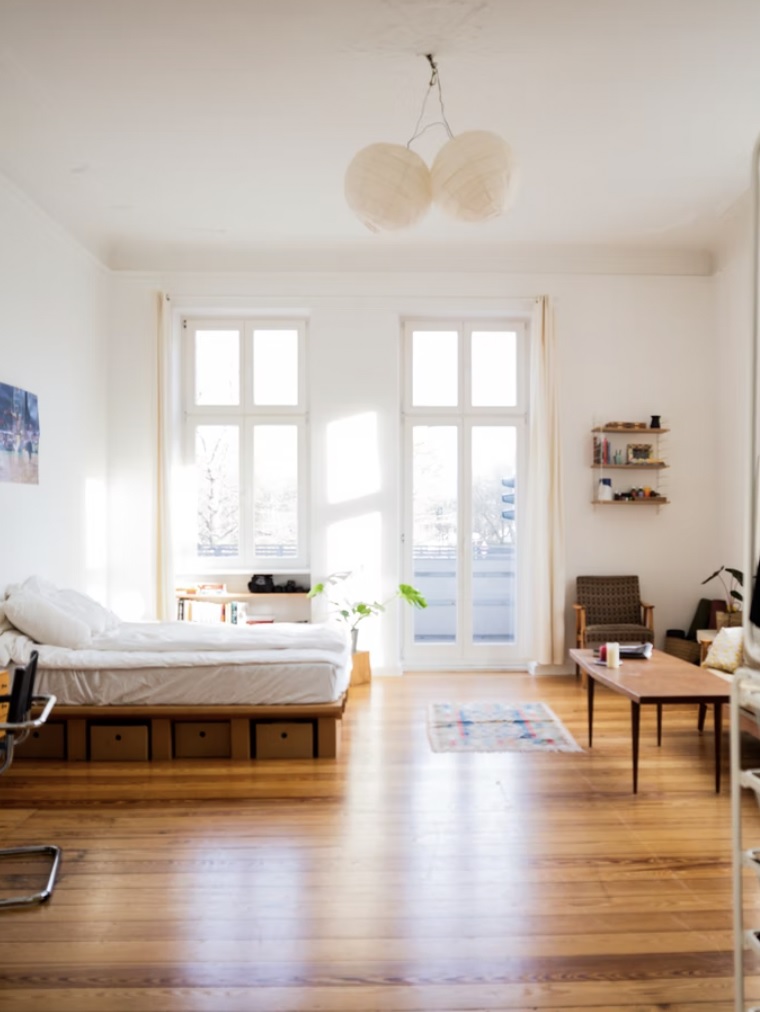 Creating different zones in your studio apartment floor is a great way to create a more functional space. The most common type of apartment in urban areas is a studio apartment. A studio apartment usually has a kitchen and bathroom on one side, and a living area on the other.
Using Different Types of Dividers to Create Different Zones
You can use different types of dividers to create different zones in your studio apartment floor. Bookshelves, wooden crates, and screen dividers are some of the best choices for creating different zones in your studio apartment floor. These dividers allow you to set up a space that feels comfortable and open, without losing natural light or making the space feel too crowded.
Having a dedicated kitchen area in a studio apartment is a great way to keep your space tidy. It also gives you the space to work on your culinary creations. Having a large counter height table and adjustable shelving will make it possible to keep all of your dishes within reach.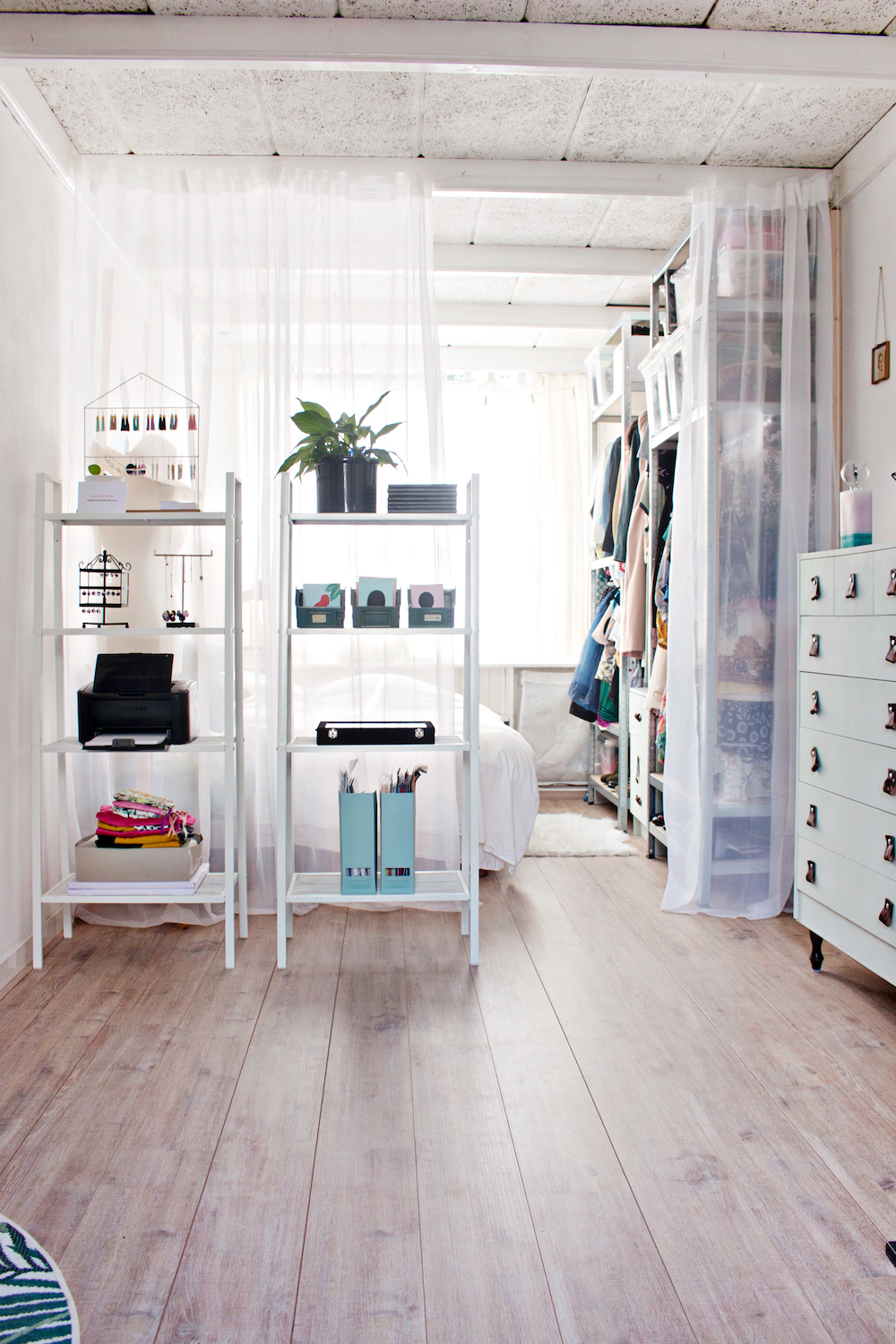 The best way to go about decorating your space is to have different zones. One of the best ways to do this is to have a dedicated kitchen area, bedroom and bathroom. The kitchen area is probably the most used area in your apartment, so it makes sense to have it as clutter free as possible. You can also use large bookshelf consoles to store clothing and dishes.
Natural Light can Make a Room Feel Fresher
Whether you're moving into a new apartment or renovating your old one, one of the most important things you can do is maximize natural light in your home. Natural light can make any room feel more inviting and fresh, and it can also reduce your utility bills.
One of the first things you should do to maximize natural light in your home is clean the windows. Windows tend to accumulate dust, film, and dirt, which can prevent light from entering your home. You should wash your windows once or twice a year.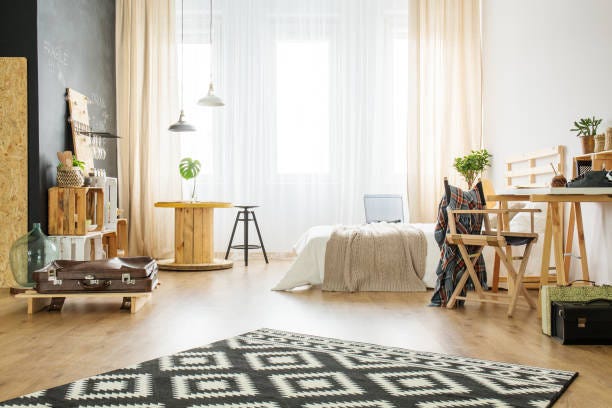 You can also open up your windows to allow more natural light to enter your apartment. You can also invest in lamps, candles, and other light sources to help maintain the flow of light throughout your apartment.